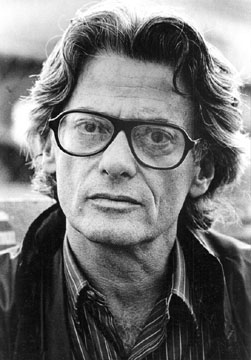 Richard Avedon was born in New York City on the 13th May 1923 and before he died on the 1st October 2004 from a Cerebral Hemorrhage. They say he was a Photograpgher of the human predicament and he was 1 of the 10 best photographers in the world. 
For more than fifty years, Richard Avedon's portraits have filled the pages of the America's finest magazines. His stark imagery and excellent insight into his subjects characters has made him one of the premier A
merican portrait photographers. 
Iliya's work is usually described as being 'ethereal' and 'mystical'. He wor
ks with water colour and ink paper, often in vibrant colours through which figures and objects seem to 
Kareem Iliya was born in Beirut, Lebanon, in 1967. He moved to Texas in 1976 and studied fashion design initially at the University of Texas, Austin, 
USA. Then he continued his studies at the Institute of Fashion Technology, in New York. He graduated in 1990. Kareem is now living in New York, USA. 

Kareem started his fashion career workjing with Giorgio Armani, and from 1992 also freelanced as an illustrator. 

His work has been featured in Mademoiselle, Illustration magazine in Japan, Metropolitan Home, The New Yorker, Visionnaire, W Magazine and Harper's Bazaar. His corporate clients include Bergdorf Goodman, Barney's New York, Kenneth
 Cole Shoes, Catherine Malandrino and Romeo Gigli, New York. 
Iliya has illustrated several books including "Nouvelle Pornography" by Mari
e Nimier, "Slow Hand" by Michele Slung, and "Moetsukiru Made
Iliya's work has also appeared on CNN TV show "St
yle with Elsa Klensch" and he has exhibited at the "Art 54" and Se
ew York. His work was prominently featured in Nicholas Drake's boo